osodecanela
Mercifully, as I write the AC people are working on the ducting under the house. It's been brutal here for the last half week. It made it to 105 here both yesterday and the day before. Last night I slipped upstairs to take the proverbial cold shower, generally not something I enjoy, but last night an absolute godsend.
LJ had beaucoup errands to run in Sonoma County yesterday, so I was here by myself. The day was productive. The curtain for the bathroom window got sewn and hung. The bathroom door of that painted and rehung. The toilet paper holder that hung. The casement around the pantry closet got its fourth and final coat of varnish. This morning, that door got rehung. The Roomba robot vacuum got unboxed and put into service. It is diligently working its way around the living room as I write. More items got put away and others into the car for Goodwill.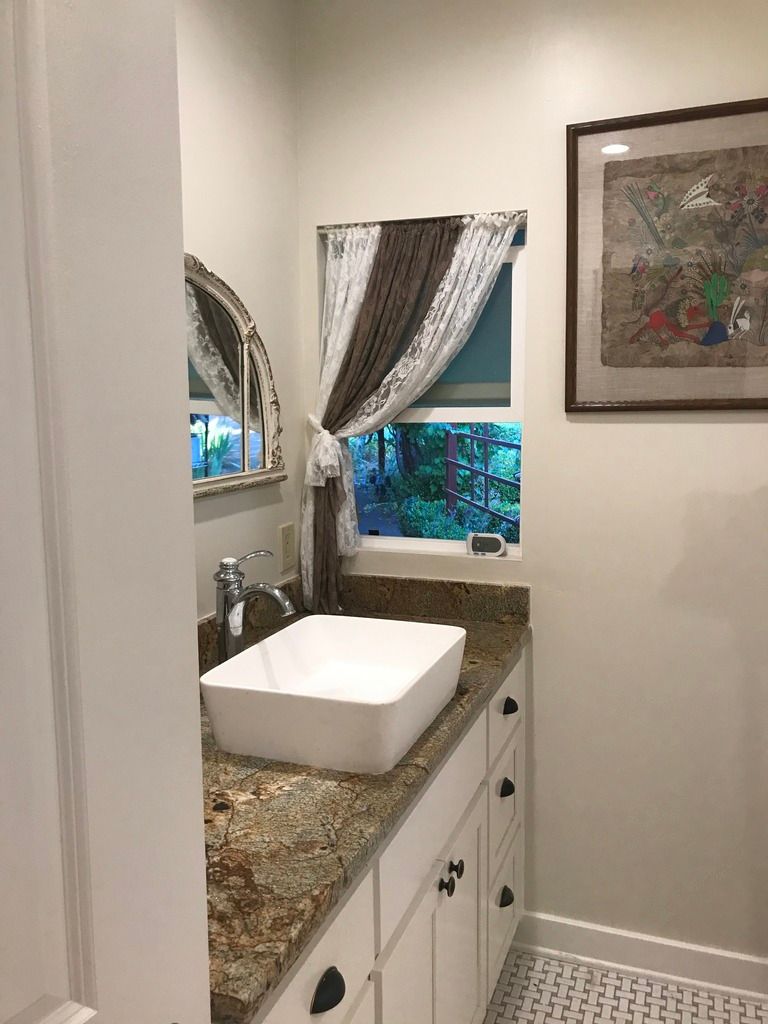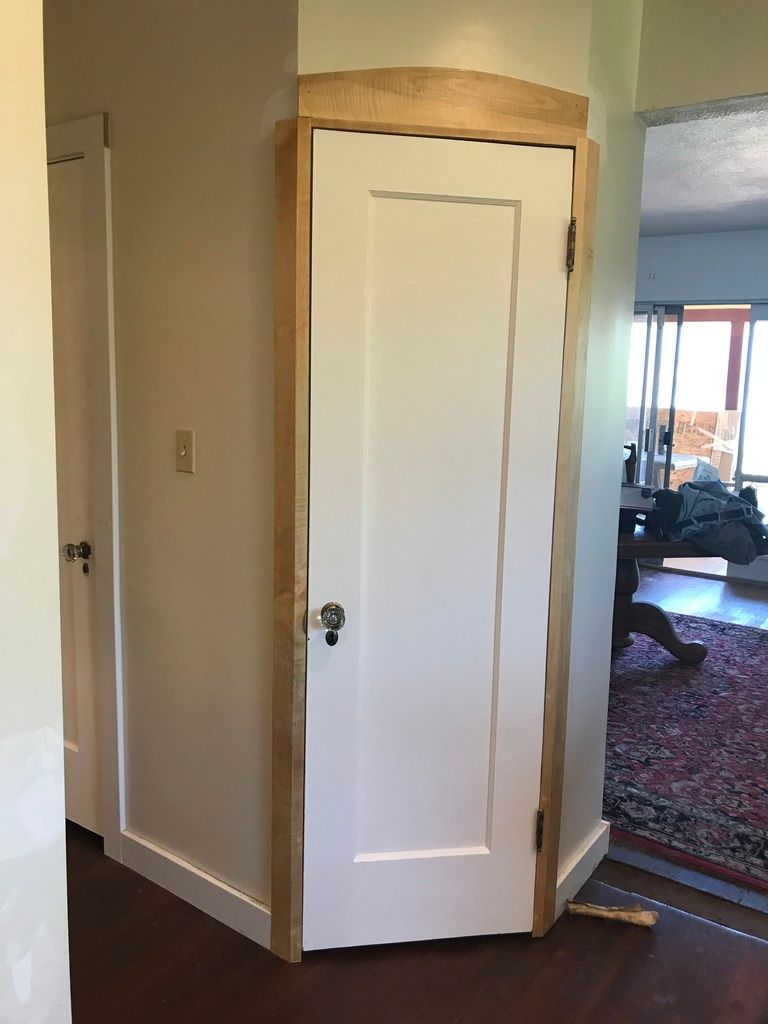 (I see a black door and I want it painted white!)
Need to pick up a couple of items that sold on eBay this weekend and get them into the mail. No rest for the wicked.