Mel and Dan are napping, my husband has just gotten up and I've just gotten back from wandering about Koloatown. The week as simply flown by. Tomorrow we turn the cars back in and board a non-stop for the mainland. Sometime between midnight and 1 am, I'll be getting in to my own bed and Monday morning I'll be back in my office, trying to convince myself that this trip actually happened.
As I write this, the waves are lapping at the beach 50 yards to my left. The air is sweet after the days rain, courtesy of the plumeria at the edge of the lanai and a mango has just dropped off of the tree outside the living room window.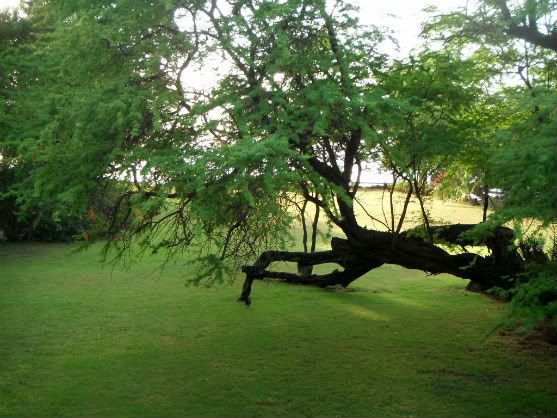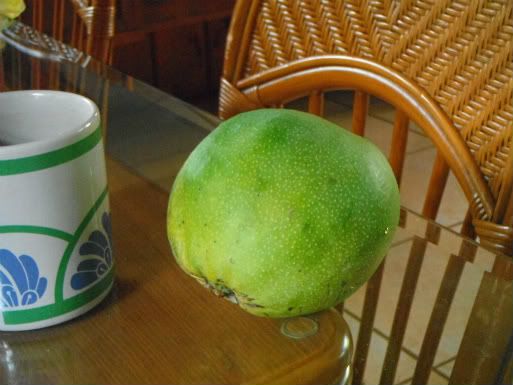 All I can say is amen for digital cameras and electronic picture frames, to make the memories real again when I need them - which I suspect will be the case by Wednesday next.