The late Speaker of the House Tip O'Neill famously once said, "All politics is local".
The Koch brothers and their Americans for Prosperity action committee have been doing just that across the country, hitting small local elections to make local governmental officials friendlier to their agenda. It's an example of the "best democracy money can buy". They bring in outside financial support to target elected officials to get rid of, overwhelming the local financial support the incumbent has. It's how they pick off budding progressives. Today's progressive city councilman could be the locale's representative in the state legislature or congress a decade from now.
This is happening to my nephew, Councilman James Pasch in the Cleveland suburb of Beachwood. James is running for his second 4 year term on city council. He's a progressive, a Democrat, & a long time supporter of the LGBT community. Exactly the kind of profile the Kochs see as a problem.
Josh Mandel is a hard right Republican and currently Ohio's State Treasurer. He happens to be from Beachwood and is challenging sitting Sen. Sherron Brown for Senate in 2018, like he did unsuccessfully in '12. Sen. Brown is directly in the Koch Brothers' crosshairs. It's Mandel's office supervisor who's running against my nephew. Mandel is firmly in the Koch's pocket (think Gov. Scott Walker of Wisconsin for an example of a Koch supported politician) and he's helping to funnel contributions to my nephew's opponent. No matter how much James raises locally, he'll be up against the Kochs' deep, deep pockets.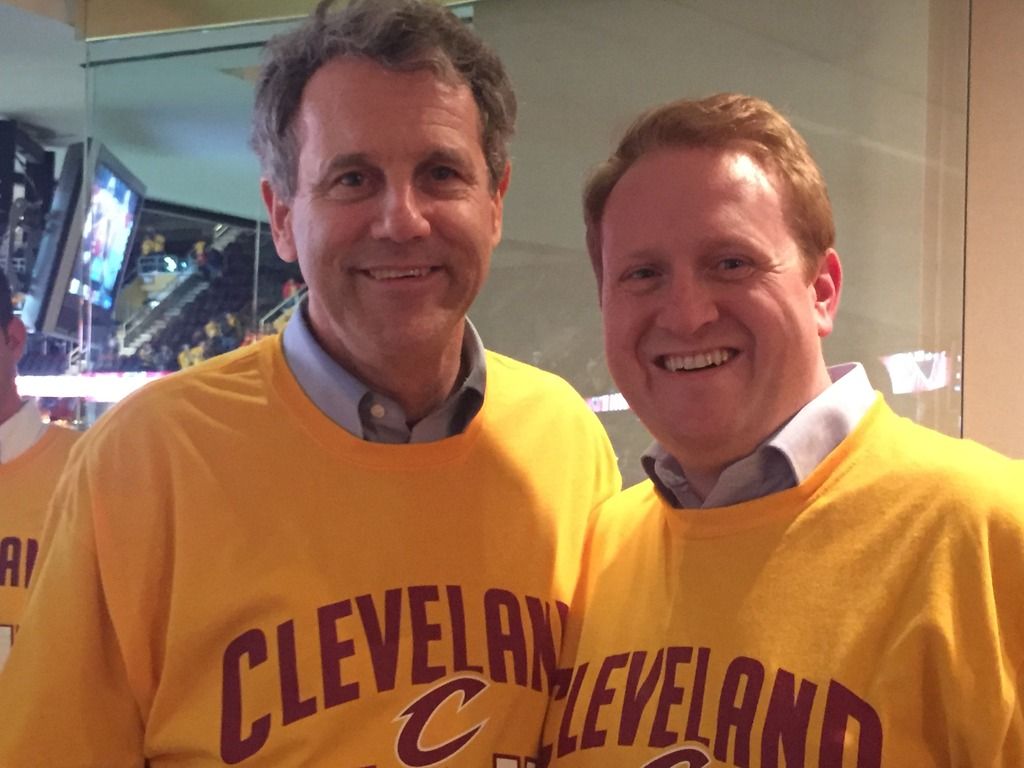 My husband and I just donated to James' campaign. Though I really hate sending money from across the country, this as a necessity in our current milieu, if we're to speak truth to power. At least until we get real campaign finance reform, which will only happen if we have a congress full of people like my nephew.
If you're willing to help support James and the progressive values he espouses, the link to donate is below.
https://donorbox.org/re-elect-james-pasch-for-beachwood-city-council
.